I'm finally back. I know it's been a while. I have college coming up in a few weeks and it's been quite chaotic. With that being said, My Journey of Godzilla series will have to take a back seat for the time being. I just don't have the time for an undertaking the size of that. I still have been watching quite a few movies sporadically and as a result, I give you my review of The Creature From the Black Lagoon.
Directed by Jack Arnold, The Creature From the Black Lagoon is one of Universals many monster films. Many consider this flick to be among the best. Not only does it drag elements from your basic monster film but also draws Sci-Fi elements as well.
The movie follows a group of scientists trying to find the remainder of a fossil they found earlier on. While searching for this fossil in the so called "Black Lagoon", they encounter The Creature or Gill Man.
I have to say I really enjoyed this movie. It did quite a bit of stuff many older films did not. It was quite innovative being one of the first true 3D films. I watched the film in 2D as I do not have a 3D TV (who does) and this film was definitely crafted for 3D.
Most older horror films I don't find quite frightening. Sure they have cool and creepy concepts but they just don't have the same fear factor required for our overly desensitized society. I have to say this movie is quite creepy. The "Gill Man's" costume looks really good for the time. It is hard to believe that their was a man in the Creatures suit.
This definitely deserves an 8/10 in my books. It is quite the film and definitely is a staple in the monster movie genre.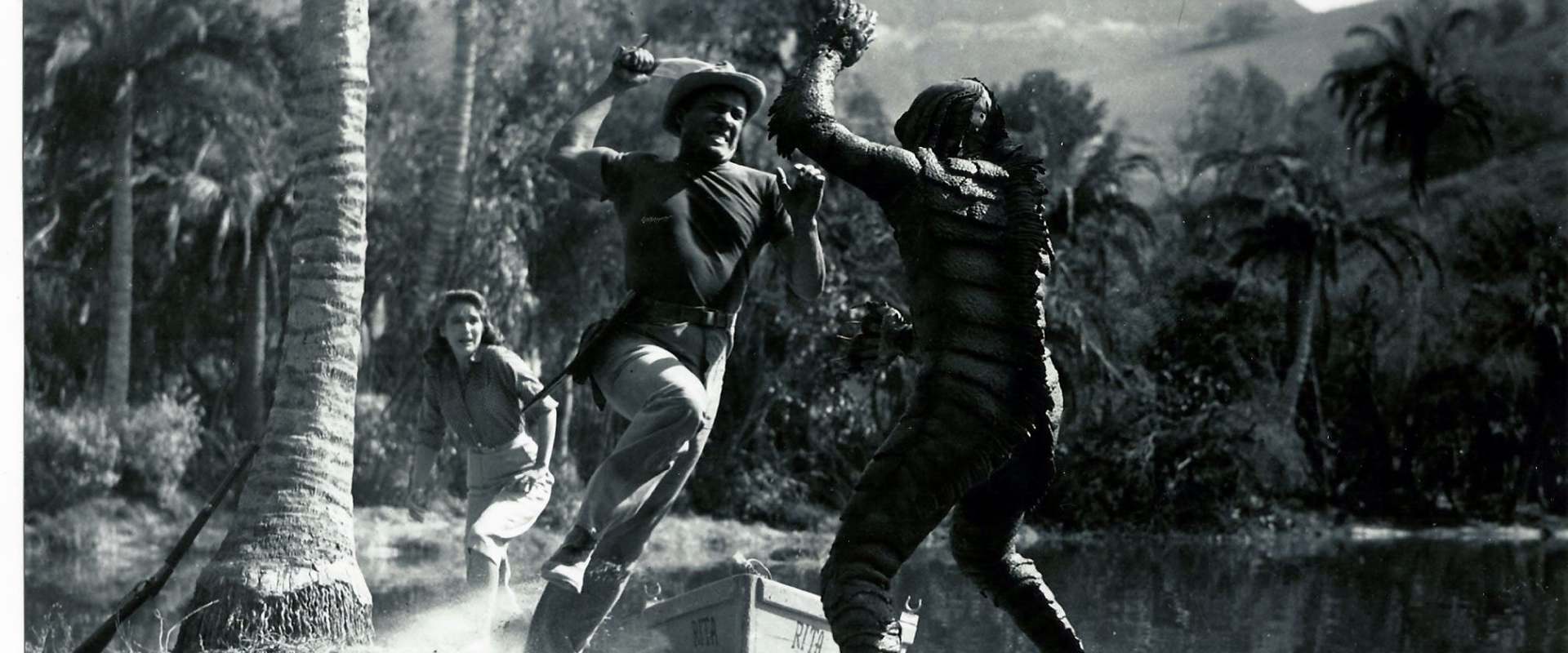 So whats next you might ask. Well I'm planning on keeping up with the horror/monster film genre. My next review will either be of The Dawn of the Dead (1978) or of the original King Kong. So stay tuned as there will definitely be more to come.